Web & Application Hosting
Hosting services you can depend on
Technology Systems provides a wide range of bespoke hosting services for clients no matter whether you're a sole trader or a multi-million pound global brand. We use a state of the art system housed in a secure data center with multiple high speed connections to provide a fault tolerant, reliable service.
We also perform nightly backups to our office based data center to ensure that should the worse happen we can get you back up and running with the minimum of disruption.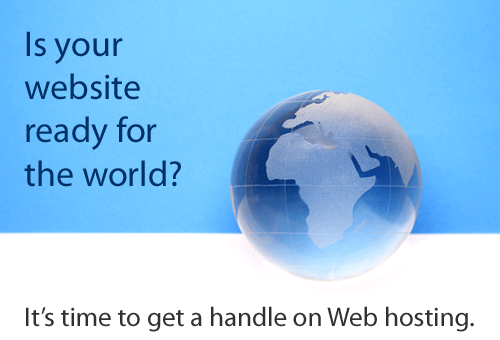 Basic – £5/pcm
Ideal for sole traders and smaller businesses that rely less on their web presence:
500Mb of disk space
1 MySQL Database
Website builder app
10 basic mailboxes
cPanel Access
Multiple FTP Accounts
Standard – £10/pcm
Ideal for most businesses that just want a simple presence on the web:
1000Mb of disk space
5 MySQL Databases
Website builder app
25 mailboxes
cPanel Access
Multiple FTP Accounts
Premuim – £15pcm
Ideal for larger businesses or web traders requiring an online store:
5000Mb of disk space
Unlimited MySQL Databases
Website builder app
100 mailboxes
Nightly backup's
cPanel Access
Multiple FTP Accounts
Bespoke
Technology Systems is unique in that if one of our standard packages doesn't suit your requirements we'll create on just for you! If you have a specific need then please contact us and we will find a solution that works for you.
Our Network
Technology Systems has decades of experience when it comes to providing secure, reliable networks and we have put all of that into our own hosting platform. The core of the system is a server located in a secure data center in London which is the public face of the platform, serving web requests and providing front line security however it's also backed up by a linked system in our own server room which mirrors and monitors the live platform to ensure it's running optimally at all times. Finally we have a pro-active notification system that will alert an engineer should a problem occur at any time, 24 hours a day, 7 days a week.
What we do:
Pro-actively monitor for suspicious activity
Monitor and block IP addresses that attempt to access the system without the right credentials
Apply operating system updates as soon as they become available
Apply updates to the hosting software on a nightly basis
Backup the entire platform every night
What you should do:
Whilst our hosting system boasts industry leading security there are still many steps you need to take to keep your site secure:
Ensure that only you know the password to access it
Choose complicated passwords which cannot be guessed or cracked
If you have different people all working on the site design assign each person a different login and password, never share credentials
Keep an eye out for files or folders you don't recognise
If possible lock down access to the administration interface to certain known IP addresses
Ensure that any web applications you run are kept up-to-date. WordPress, Joomla and Magento for example all need regular updates to keep them secure
Free Webhosting!
Everyone loves something for nothing!
As a courtesy to all of our support customers we offer completely free web hosting! In order to qualify customers must use our support or consultancy services for at least 1 hour a month however as long as you remain a customer you will receive our standard hosting package completely free of charge. This includes 1 domain name of your choice and we can even transfer in your existing domain name for no charge as long as it's a standard .co.uk or .com
Existing customers who do not currently take advantage of the hosting service can contact us to transfer over to it and new customers will be offered it automatically.
If you cease to be a support customer or use less then an hour a month for 2 or more months then you will be invited to return to a standard paid package.