Voice Over IP (VoIP)
The great business game changer
Our Internet telephony services (VoIP) can transform your company and push your business to the cutting edge. Whether you need a single number forwarded to your mobile, or a complete business phone system, we can help.
Benefits of VOIP
VOIP is fast gaining a reputation for it's ability to reduce costs however what many don't realise is that in many ways it also offer substantial benefits over legacy phone systems:
Save money right away by reducing line rental
Cut the costs of calls – reduce your phone bill
Never miss a call as voice mail is included
Ensure customers quickly reach the right person with professional voice prompts
Provide complete access to staff by being able to make and receive calls wherever they are
Keep your current number
Reduce multi-site costs by having extensions in multiple locations
FREE calls between employees
Easy to set up, easy to use
No software to install
No headset or mic needed – you don't even need a PC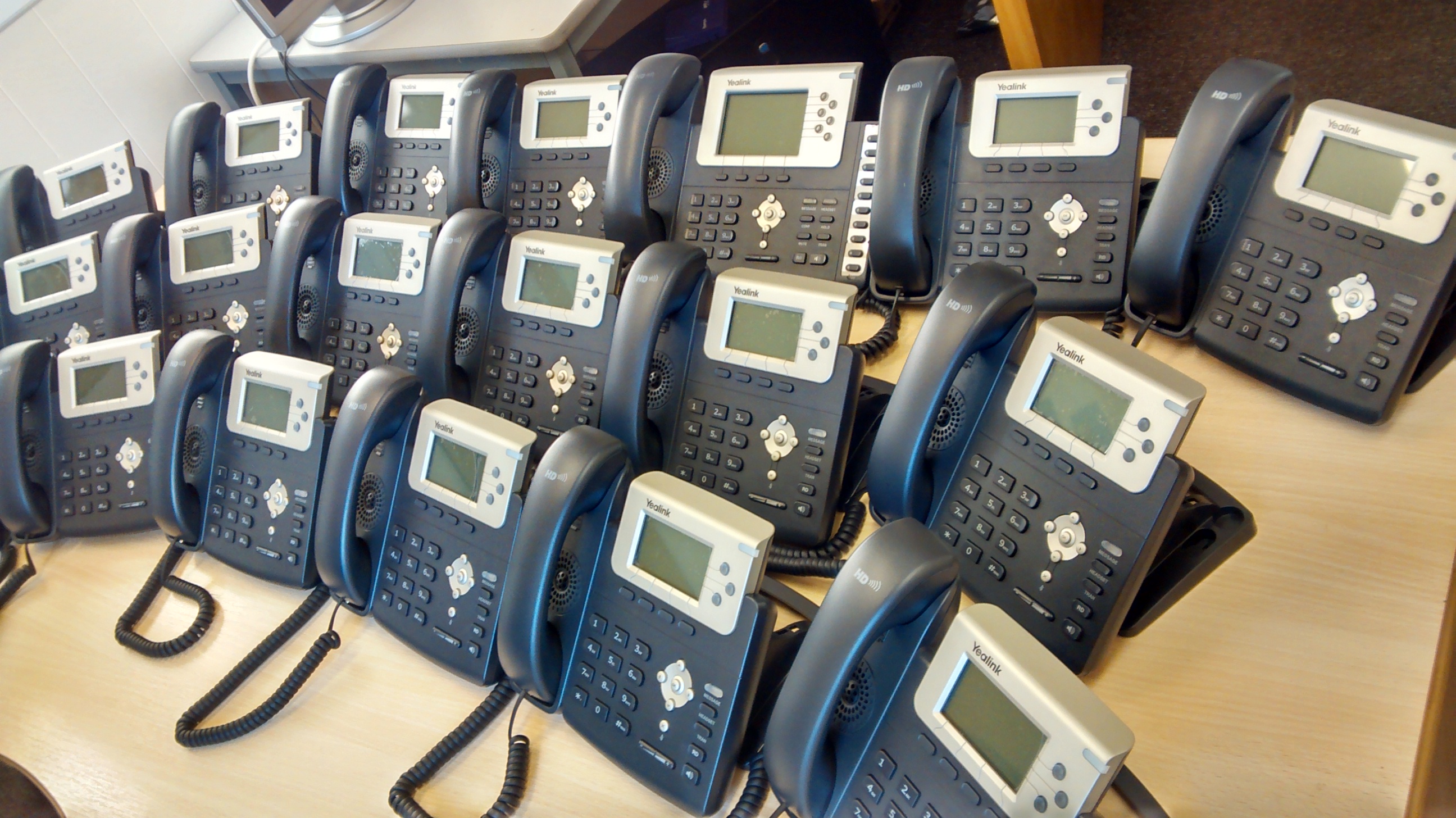 Keep in Touch
Our phone services not only help businesses reduce their telephone bills and prepare for expansion, but also make it possible for users to remain connected no matter where they are. Office, home or holiday. We can switch your phone service, keeping the same number if you wish and configure and install your phones, all with minimal disruption and friendly support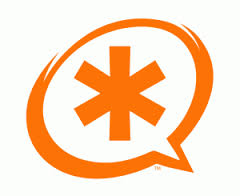 "Our open source PBX is currently powering a regional call center making almost 30,000 calls per month…….their phone bill last month was under £80!"
Success Stories
Our Approach
Technology Systems works with a number of different providers to offer clients a completely bespoke solution that meets their requirements and helps their organisations to grow and expand without the pain of constant small changes. Our systems are always designed to be reliable and understand that downtime costs your business money.
Paying too Much?
For the enterprise, VoIP reduces cost for equipment, lines, manpower, and maintenance. All of an organization's voice and data traffic is integrated into one physical network, bypassing the need for separate PBX tie lines. Although there is a initial setup cost, significant net savings can result from managing only one network and not needing to sustain a legacy telephony system in an increasingly digital and data-centered world. Also, the network administrator's burden may be lessened as they can now focus on a single network. There is no longer a need for several teams to manage a data network and another to manage a voice network.