Networks and Communications
Making sure that data gets to where it needs to go!
With decades of experience Technology Systems can deal with any networking challenge you can throw at us! Having built everything from simple networks for small startup's to large complicate networks for multi national corporations we have the expertise to deliver cost effective, reliable networks.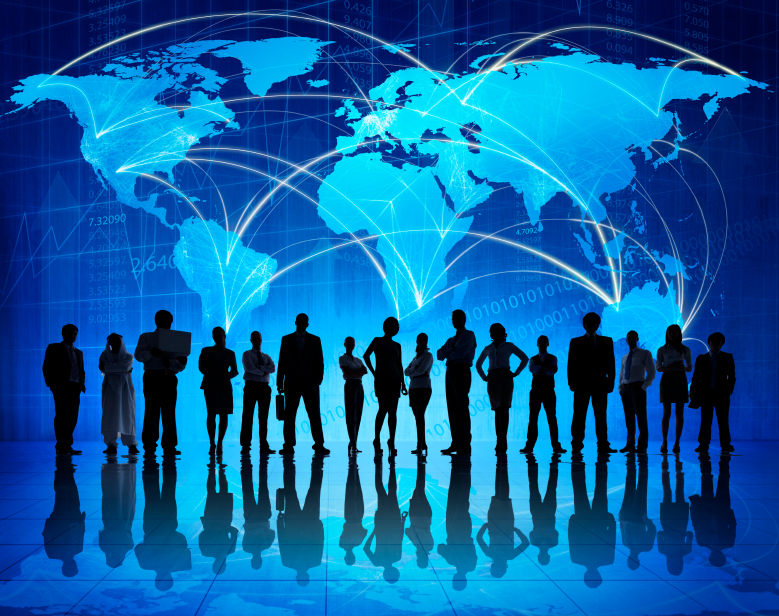 Networking needn't be a nightmare!
With a background in vessel based IT we have huge experience in dealing with even the most challenging routing issues.
Whether you are looking for someone to build a network from scratch or just need some help dealing with a troublesome network issue we can help!
Our areas of expertise
TCP/IP Networks
Complex routing requirements
VPN's between sites
Remote access solutions
Advanced firewall security