Maritime IT Solutions
Specialist solutions for a challenging environment
As well as providing IT support and services to businesses of varied sizes, we also provide a more specialized service to the Maritime industry. With many years experience providing servers, IT support and communications to vessels across the globe and a product portfolio to complement this, we are perfectly placed to support the maritime industry.
Comms & Servers
Our senior consultants at Technology Systems have decades of experience in the unique and often challenging world of Maritime IT. We have specific technologies that allow for incredibly reliable e-mail and web access even over the poorest of Satellite links in the most remote parts of the world. We have also developed servers that are specifically designed to withstand life at sea.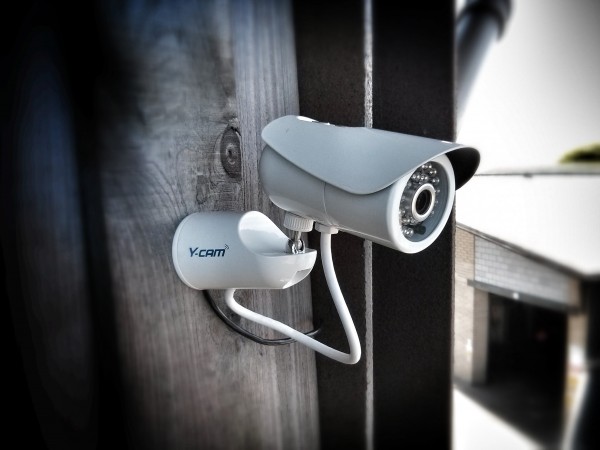 Marine 3G / 4G Camera Solutions
With the increased concerns over security on personal boats and yachts, Technology Systems provides you a way to keep an eye on your beloved seafaring friend from virtually anywhere in the world.
Receive email alerts when a camera notices activity including photo of event
Be able to view trigger events
Securely access live video & audio from anywhere with PC/Mac, smartphones or tablets
Infrared night vision up to 15 meters
Indoor & outdoor models
Record footage locally to camera, DVR or to the cloud